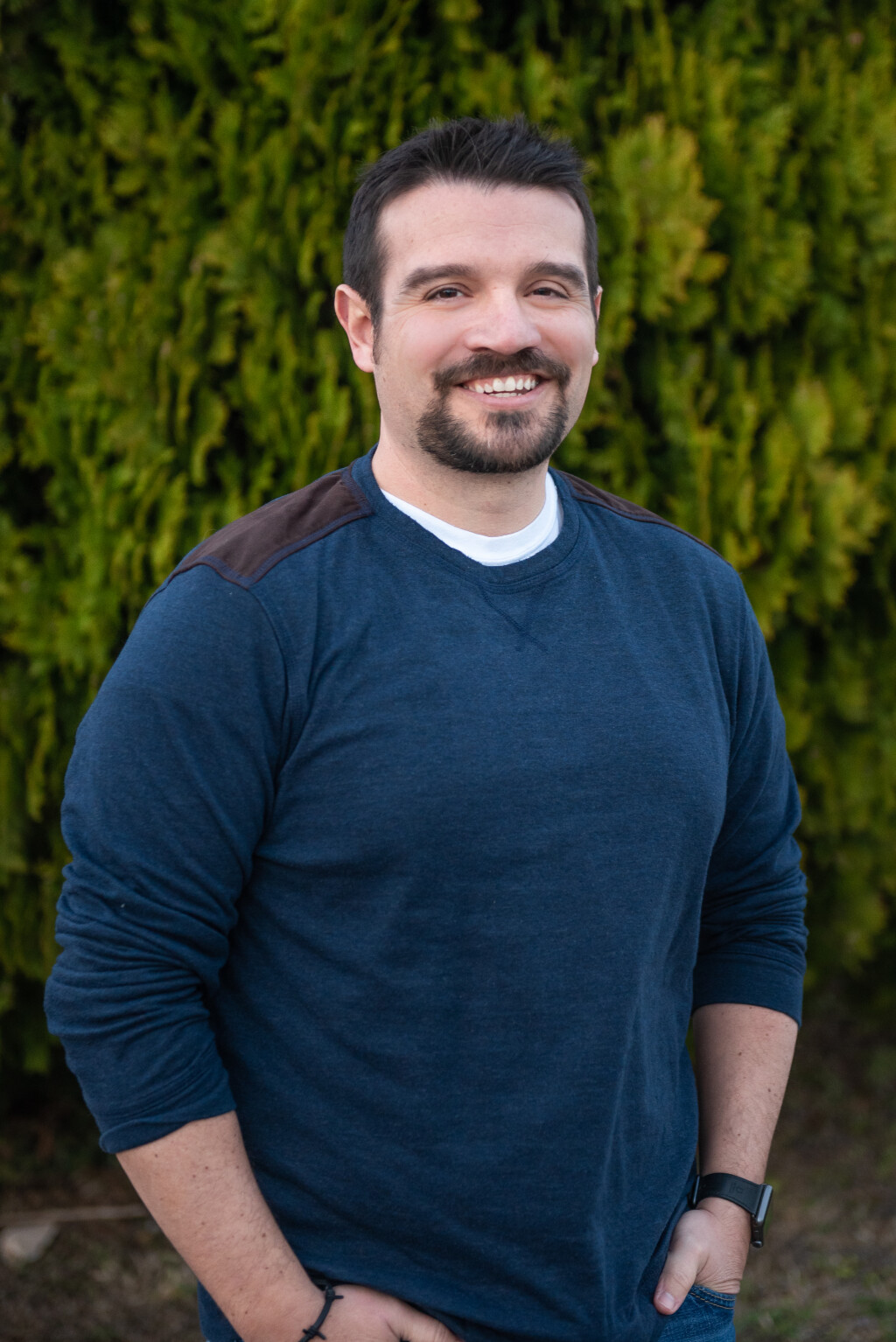 Matt Zamudio
Senior Pastor
Office: 9722303000
Matthew Zamudio is the Senior Pastor of Windsor Park Baptist Church. He holds a Bachelor of Science of Biblical Studies from John Brown University and a Masters of Divinity from Golden Gate Baptist Theological Seminary (Now Gateway). He has served in Texas since September 2016. Prior to living in Texas he served for 11 years in Reno, NV at South Reno Baptist Church and 1 year in Las Vegas at Spring Valley Baptist Church.
The vision that Pastor Matt wants to keep in front of his people is that Windsor Park Baptist Church's strives to be "A Multigenerational, Multiethnic group of believers fulfilling the Great Commandment and Great Commission." The way that this is lived out is not by trying to get the community into the church, but rather to get the church into the community. He believes that by living this vision out the community will be transformed by the love of Jesus.
Matt enjoys reading and seeks to read 50 books a year. However, his favorite activity is spending time with his wife and three children…preferably outdoors.