Ladies Brunch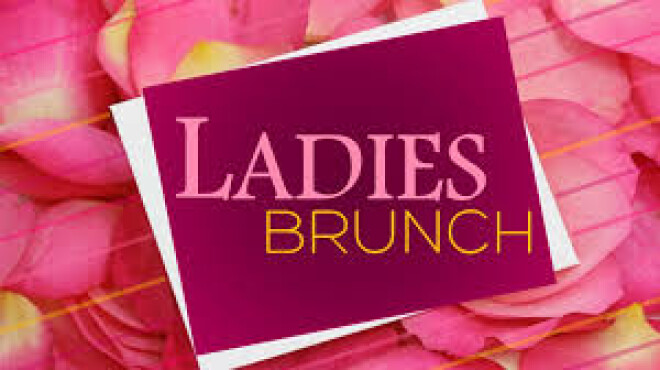 Saturday, May 13, 2017, 10:00 AM - 11:30 AM
Ladies, mark your calendars for Saturday, May 13th. We will be meeting in the Fellowship Hall from 10:00 until 11:30. a.m., for a wonderful time of fun, food and fellowship. Please bring a brunch item to share such as a salad, finger sandwiches, cookies, etc....Drinks will be provided.
We will be having a "Baby Sprinkle" for Jennifer Graham during the brunch. Jennifer is registered at Target. Her colors are grey, black and white. Childcare will be provided during the brunch.
Contact the church office at 972-230-3000 if you need any additional information.